Flexible Operation Complete Drifting Stunts
179.98 89.99
---
NOTE: You can only buy a maximum of 2 per transaction. If you purchase more than 2, please trade in batches.
Product advantages:
Strong driving force
Running smoothly
Solid anti-collision body configuration
Large-capacity fuel tank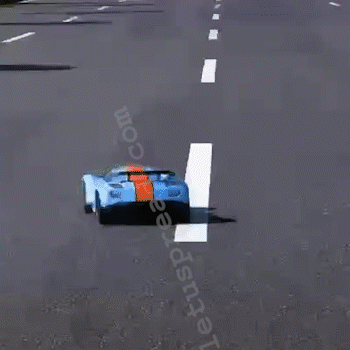 High driving force
Built-in CNC 6061T6 aluminum alloy chassis, four-wheel drive axle drive system, 6mm front short drive axle, 6mm rear drive axle.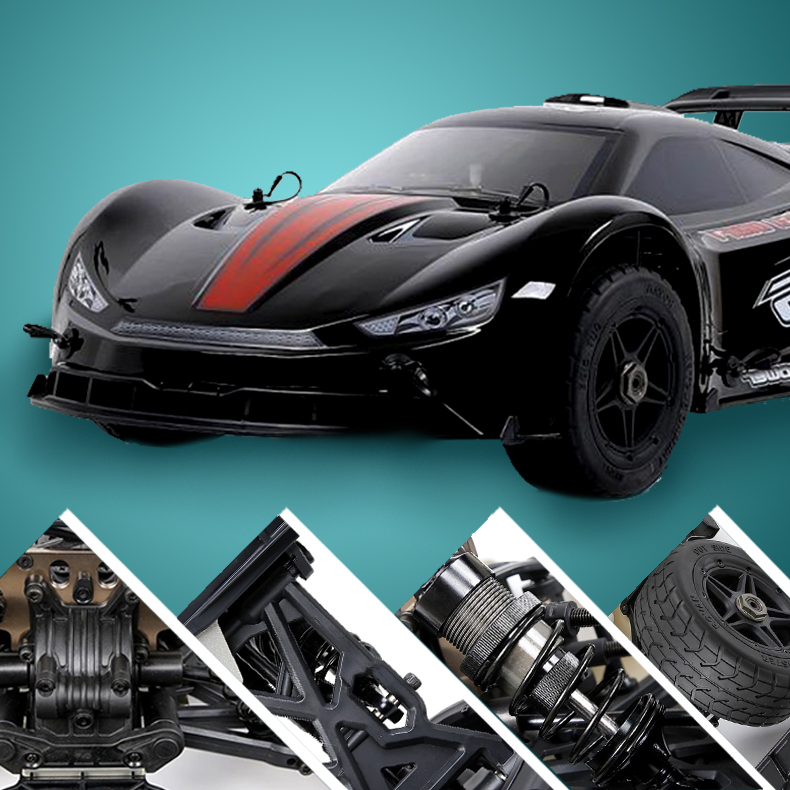 Flexible operation, complete drifting stunts
Front and rear metal differential system, snap-on double disc brakes, CNC metal differential bracket, metal clutch cup bracket cover. F5 uses dual servos to work synchronously, making the direction precise and flexible. Of course, it can also run normally with one servo!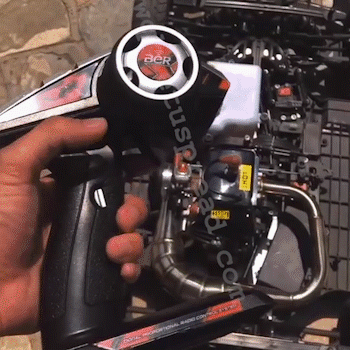 Robust and anti-collision
F5 five-star road tire holder, F5 special exhaust pipe stainless steel, and PC material integrated super sports car shell constitutes the anti-collision structure support, which can contribute to effective protection.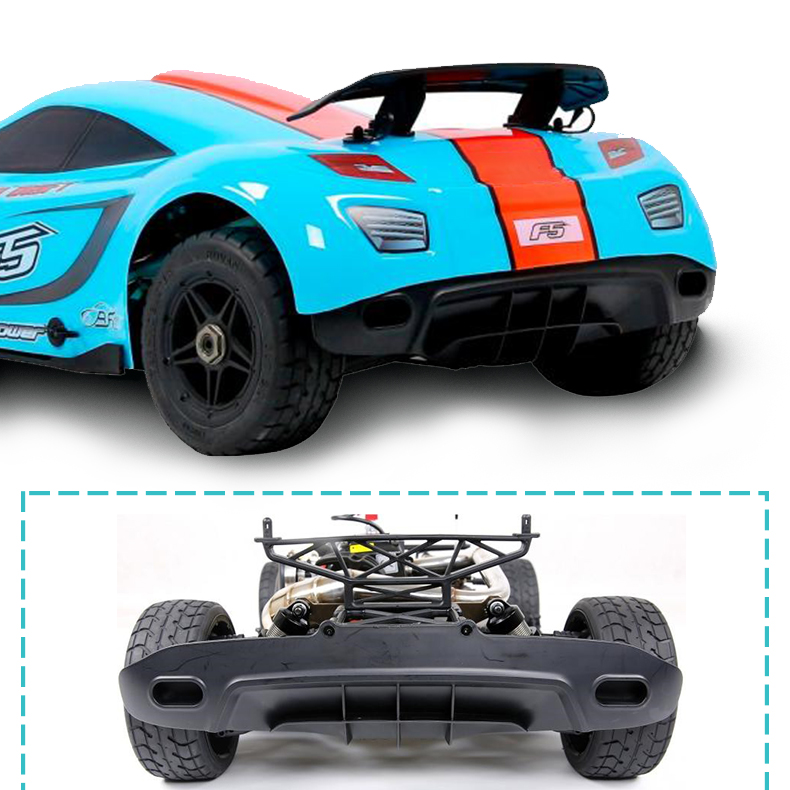 Running smoothly
8000rpm wear clutch, a clutch cup, 6mm CNC metal front and rear hydraulic shock absorbers. Segmented rear transmission structure, the fixed point has a bearing base structure, which is stable while increasing smoothness and keeping the body in a flat state.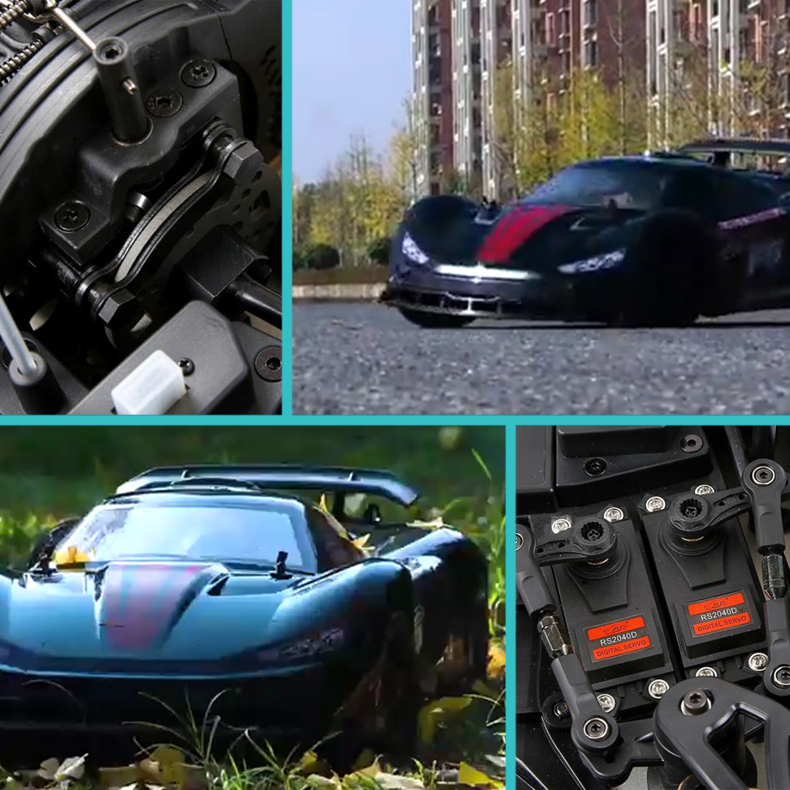 Large capacity fuel tank
700CC super-capacity fuel tank adopts anti-turnover and oil leakage structure, super-capacity tank is filled with oil, only needs one hour!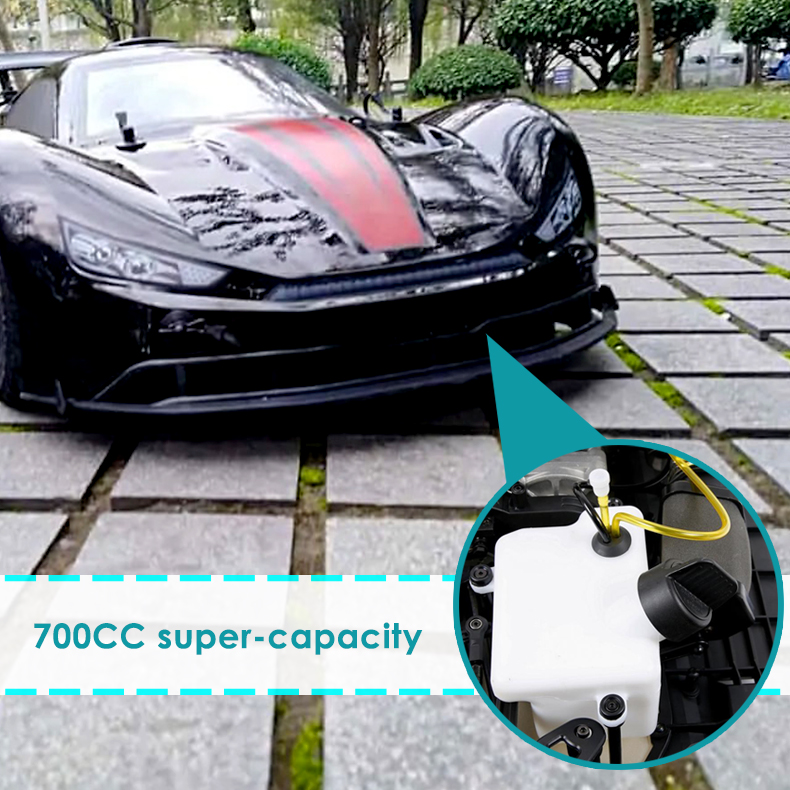 2.4GHz remote control
Anti-jamming technology can control multiple vehicles at the same time, and the remote control range can reach 264 feet. Equipped with two large-capacity 7.4V 500mAh batteries, which can run continuously for 2 hours.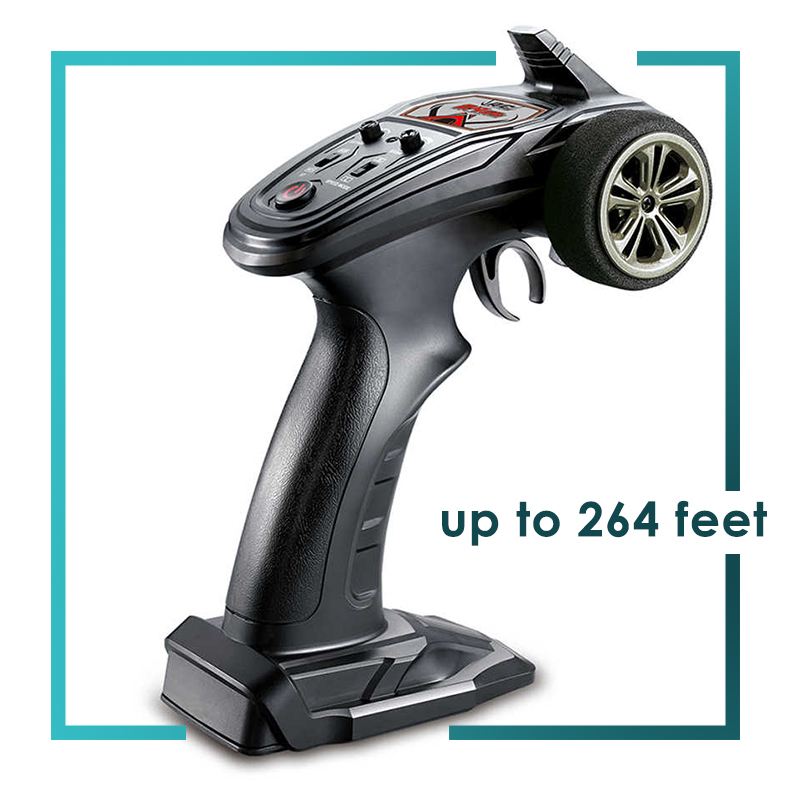 Two styles
Black ?/? Blue